Basic instructions showing how the controls work
X-Box 360
Edit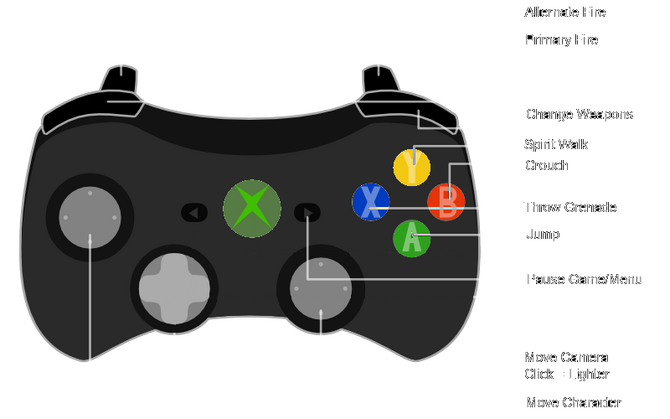 THE BELOW DIAGRAM HIGHLIGHTS BUTTONS ON THE KEYBOARD THAT PERFORM A FUNCTION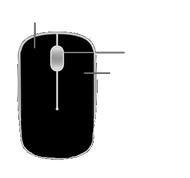 A/Left Arrow = Turn Left

W/Up Arrow = Walk Forward

S/Down Arrow = Walk Backwards

D/Right Arrow = Turn Right

F1 = Help

F5 = Quick Save

F9 = Quick Load

E = Spirit Walk

F = Lighter

G = Grenade

C/Shift = Crouch

Spacebar = Jump

Prnt Scrn = Screenshot

End = Center View
Prey Invasion
Edit
The game prey invasion has many options for player control. All control options make use of the touch screens built into the devices the game is downloaded onto. The two main options for character movement are analog stick replicas, and digital buttons.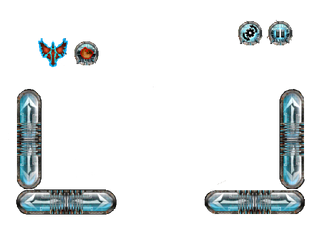 It is also important to note that method of attack is customizable, there are three options. Tap shooting, were you tap the enemy and it shoots the enemy, and crosshairs both narrow and tight that require the player to aim at the enemy before tapping the screen to fire.
Ad blocker interference detected!
Wikia is a free-to-use site that makes money from advertising. We have a modified experience for viewers using ad blockers

Wikia is not accessible if you've made further modifications. Remove the custom ad blocker rule(s) and the page will load as expected.